Washers, Dryers, Refrigerators, Dishwashers, A/C & Heating, And More.
Just Call (909) 965-0004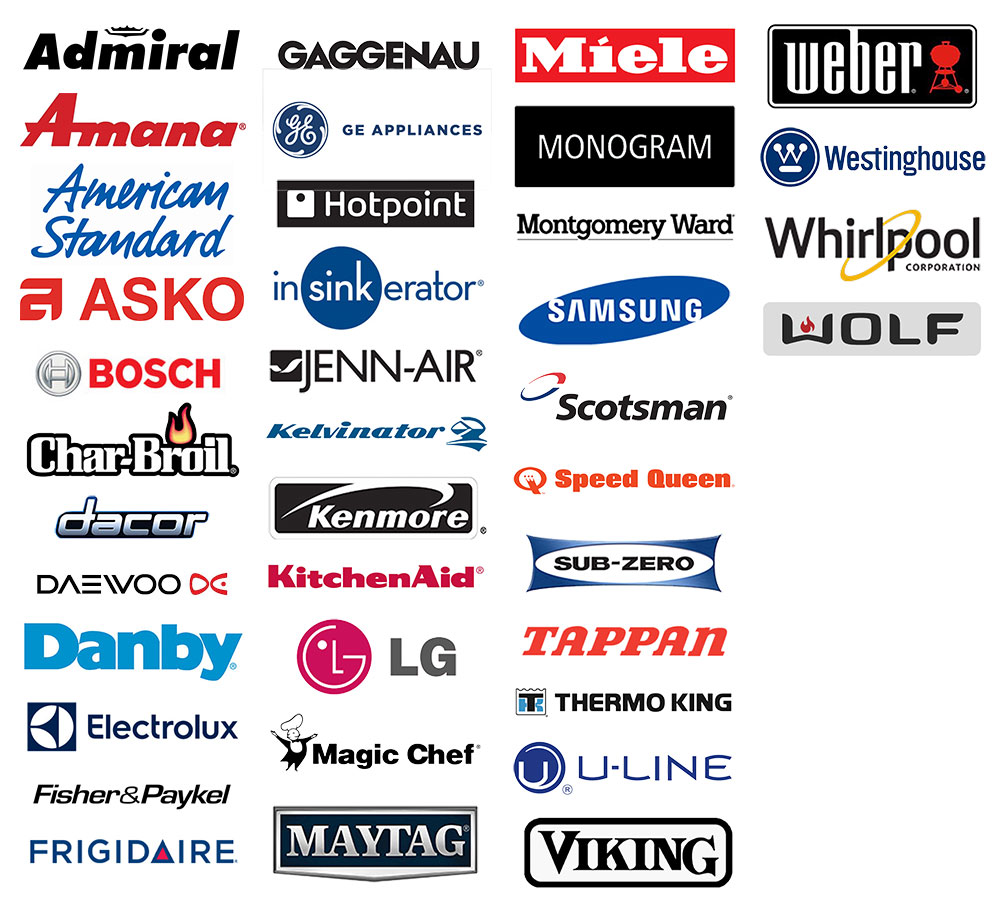 Website under construction this new site it will include Auto Dishpach soon you may answer just some short questions and it will be sent to us than we can call you back to confirm your request or to answer any other questions you may have.
For Now Please Call Us (909) 965-0004 we will be happy to help.
---
Call Us we can try to help you over the phone but
we can do better if we can see it and test it.
Even if you want to do it your self it is best to call for a service call to point you in the right direction, like order of dismantling and saving
you from needliseing braking expensive parts
Most Customers have us do the job and become repeat customers for the next time one of there appliances that go's out.
Freeing up there time to do what they do best so we can do what
we do best saving time and money.
Express Appliance Repair . Net